Check out Kevin's great 2011 version of the classic Clapton rock singing call 'I Got A Rock And Roll Heart' (Solid Gold label). This is one that'll work for a nice change of pace during your dances. It includes both Plus & Mainstream figures. All us ole rockers will remember this great 1983 song by Eric Clapton! SG1011
Two more great Kevin recordings, SG1018 and SG1019.
Press the "CLICK HERE" link in the picture below to listen to and order these recordings.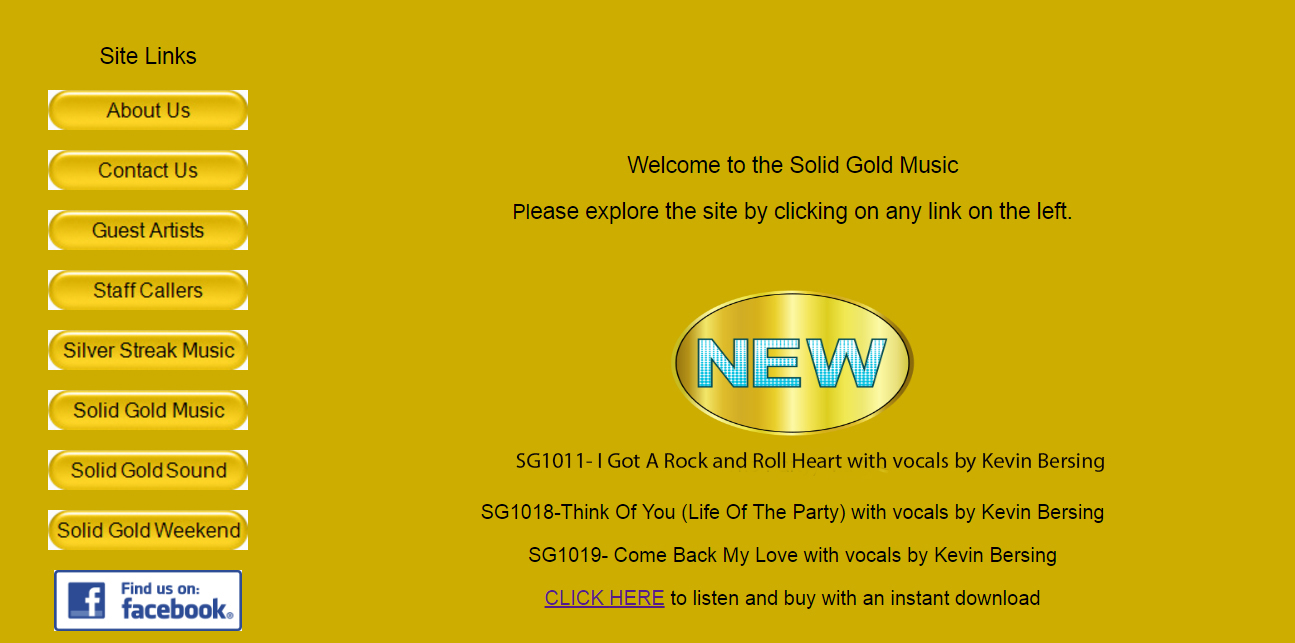 Check out this clip of Kevin calling with a live band at the 2015 National Convention in Springfield, MA